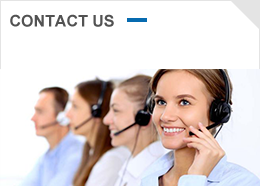 +852 6565 9829
Company news
Updatetime: 2016-09-02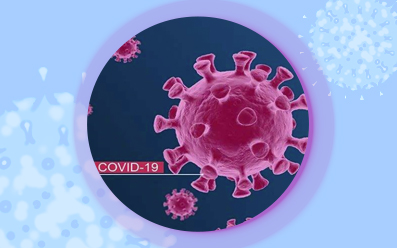 Description
Product Name2019-nCoV NP Antibody
Clone No.6G9
IsotypeHuman IgG1
SpecificityAntibody recognizes 2019-nCoV Nucleocapsid Protein
Concentration 5.0 mg/ml (+/- 10 %)
Formulation PBS, pH 7.4, 0.09 % sodium azide (NaN3)
Storage 24 months from manufacturing at <-20°C; 1 month, 2 to 8°C under sterile conditions.
Background
Coronavirus N protein is required for coronavirus RNA synthesis, and has RNA chaperone activity that may be involved in template switch. Nucleocapsid protein is a most abundant protein of coronavirus. N protein packages the positive strand viral genome RNA into a helical ribonucleocapsid (RNP) and plays a fundamental role during virion assembly through its interactions with the viral genome and membrane protein M. Plays an important role in enhancing the efficiency of subgenomic viral RNA transcription as well as viral replication. Because of the conservation of N protein sequence and its strong immunogenicity, the N protein of coronavirus is chosen as a diagnostic tool.
Published Papers
Please let us know if you have published research using #21802 so that we can cite your reference.
Customer Reviews and Rankings
No comment
Total 0 results, divided into1 pages. First Prev Next Last