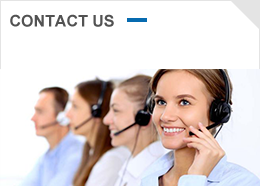 +852 6565 9829
CHO expression: batch feeding
Updatetime: 2021-12-22
Improve your Cho Fed-Batch in research and production
Our CHO | ONE Media System ™ System is specially designed for small and large scale CHO protein expression, has the characteristics of comprehensive and easy to extend.
CHO | ONE media ™ system
Our CHO | ONE Media System ™ is perfect for filling material batch cultivation. It improves the yield and concentration of recombinant proteins by optimizing the selection of essential nutrients and growth promoters. CHO | ONE Media System ™ is working closely with our biological pharmaceutical partners use, CHO CHO - S - DG44 and CHO K1 specially designed cell line. The system kept the production of stress-related metabolites, such as lactic acid and ammonia, to an absolute minimum throughout the feeding batch culture.
· Safe supply and short delivery time
· No animal source, serum or protein formula
· Quick adaptation and amplification
· Personalized optimization and customization