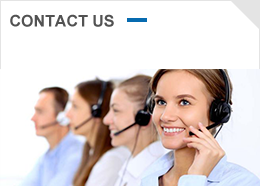 +852 6565 9829
CHO expression
Updatetime: 2021-12-22
Obtain the best Cho results from research to production using DIB's tailored solutions
DIB's Chinese Hamster Ovaries (CHO) products support you from basic research to targeted production scales. Each of our high performance proteins can be further customized to suit your personal process.
Advantage in
· Ensure on-time delivery
· Consistent results due to reliable homogeneity
· Chemical composition determined and serum-free, suitable for batch, feeding batch and perfusion
Increase the potential of CHO cells
Chinese hamster ovary (CHO) cells are the "preferred model organism" for bioprocessing and drug development. These powerful cells can mass-produce high levels of various recombinant proteins. CHO cell culture using chemical composition determination (CD) media and feeds is critical in an era of rapid growth in the biopharmaceutical market for monoclonal antibodies (mAb) and biosimilars.
Different solutions for different processes
Different CHO production processes usually have different nutritional requirements. Therefore, selecting the right medium for batch, feed batch, or infusion can be very challenging. Our in-house solutions will help you overcome this challenge. Our media have been developed specifically to meet the needs of biotechnology and vaccine manufacturing, supporting rapid initial cell growth and high levels of protein expression in suspension culture. They also support high cell density and vitality for long periods of time, thereby increasing productivity.