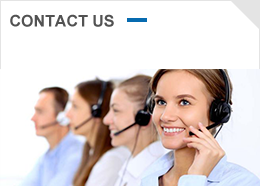 +852 6565 9829
Custom manufacturing
Updatetime: 2021-12-22
Fast flexible customisation for research and production
We combine expertise, speed and manufacturing capabilities to help you define your future products. Our growth gives us the edge you need over your competitors.
Advantage in
Quick response media services
Any form of liquid and powder production from small to large scale
Customized production development
Capricorn Scientific has extensive experience and deep understanding of the development, manufacture and distribution of cell culture and diagnostic products. We have the technical and scientific knowledge to solve customer specific problems in the manufacture of special products. We design your media according to your formulation or create innovative solutions to improve the performance and efficiency of your particular process.
Currently, we offer single batch capacities of up to 2000 L (liquid) and are able to fill liquid into vials, bottles or disposable bags in our sterile production line. We achieve consistency between batches through highly detailed manufacturing procedures, precise tolerances for all measures and strict in-process acceptance ranges.
Depending on your project, you can choose between our quick-response media services and our ISO 13485 services that offer extensive documentation starting in 2021. Our facility enables a smooth transition from pilot to commercial scale cell culture production.